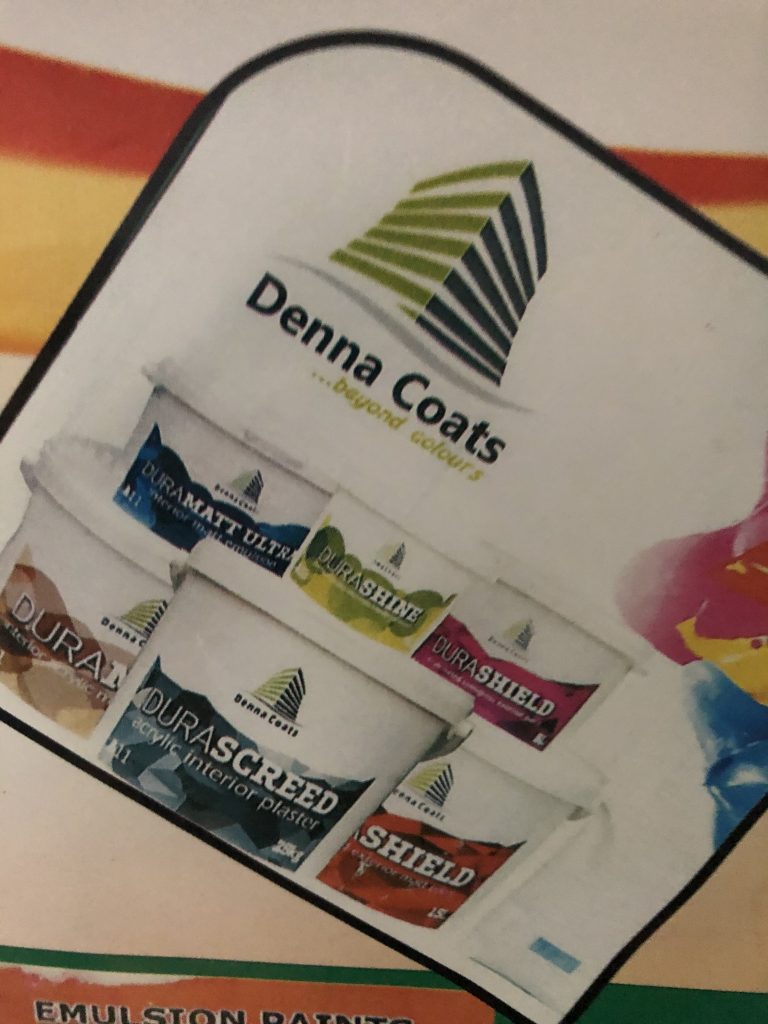 We manufacture the best house paint in Nigeria for your house and for sale. We have different types of paint, emulsion, durascreed/ putty.
Our paint will make your home look good. We have our wholesalers all over the country, but you can contact us for more information. We have many paints in Nigeria.
Be sure to inform us you the contact on komback.
EMULSION PAINTS
Acrylic based/high quality
Coverage of up to 10m per ltr
Water resistant
Non toxic and harmless
Bacteria & fungi resistant
Weather resistant
Over 15,000 colours
Highly durable
Washable with water
DURASCREED/PUTTY
Crack resistant
Covers cracked walls
Water resistant
Weather resistant
Excellent coverage area of up to 30m per unit
No gum, no cement, no paint needed
Becomes stronger with water.
 FACTORY-
No 12 Ordu Street,
Rumuola/Stadium Link Rd.
Port Harcourt, River State, Nigeria.
Contact No-+23484302359