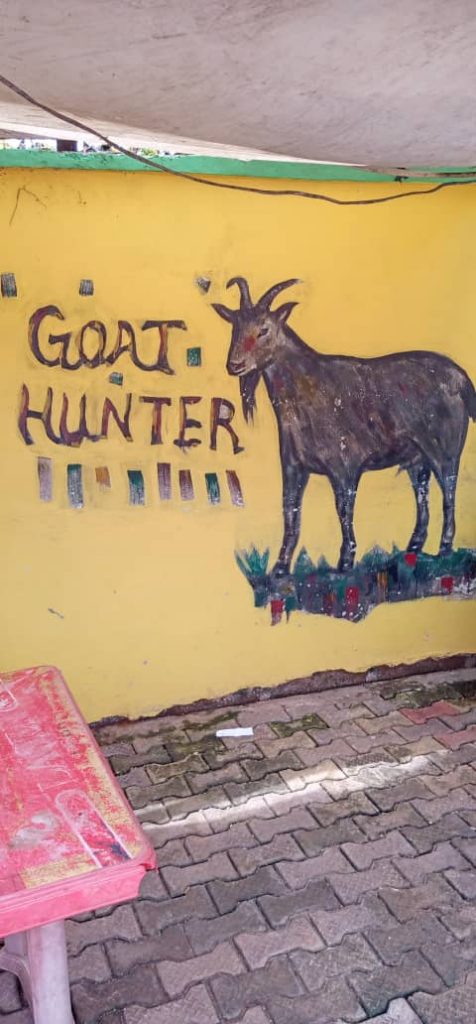 Our spot bar is the best in and around Orumba. We have so many space for your relaxation. Be sure to ask for our signature meat, our goat meat. Thats why they call me goat hunter in the whole Orumba north/ south. Our bar is open 7 days a week.
Whenever you visit Ajalli orumba north, just ask of Ochiri the goat hunter. We are beside St Mark's Anglican Church and Opposite Post Office Ajalli.
Be sure to inform us you get the contact on komback.
Contact No-+2348036769238