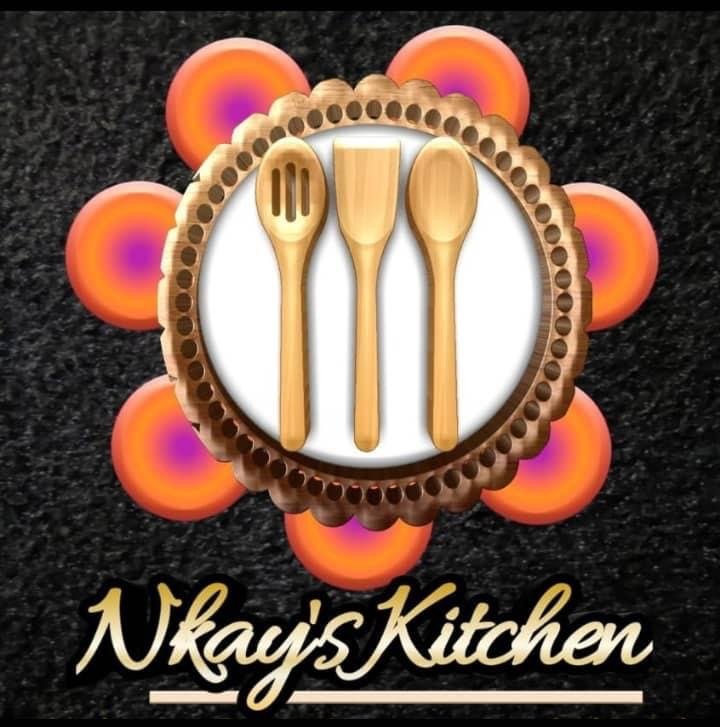 Order your fresh cooked food in Nigeria from the fooddiegang_ng. We deliver fresh cooked  food all over the world from Nigeria. Rice and stew, Jellof rice, coconut rice, fried rice, okra soup, egusi soup, Bitter leaf soup, efo riro, banga soup, pepper soup, rice and beans, fresh food, plantain and eggs, Eba, Amala, pounded yam, semovita, tuwo, wheat fofo and much more.
For your freshly cooked food in Nigeria,chilled—–freezed with our freshly prepared food for later,or heated to eat upon delivery. We the fooddiegang_ng got you covered. Just pay and your food is on the way. Getting your favorite foods delivered is that easy. Please indicate your health issues when ordering because so many people don't eat salt. If your on diet let us know too. My cooking is so delicious,it will make you to ask for me. Ask for food delivery. what is cooking at Nanya's kitchen.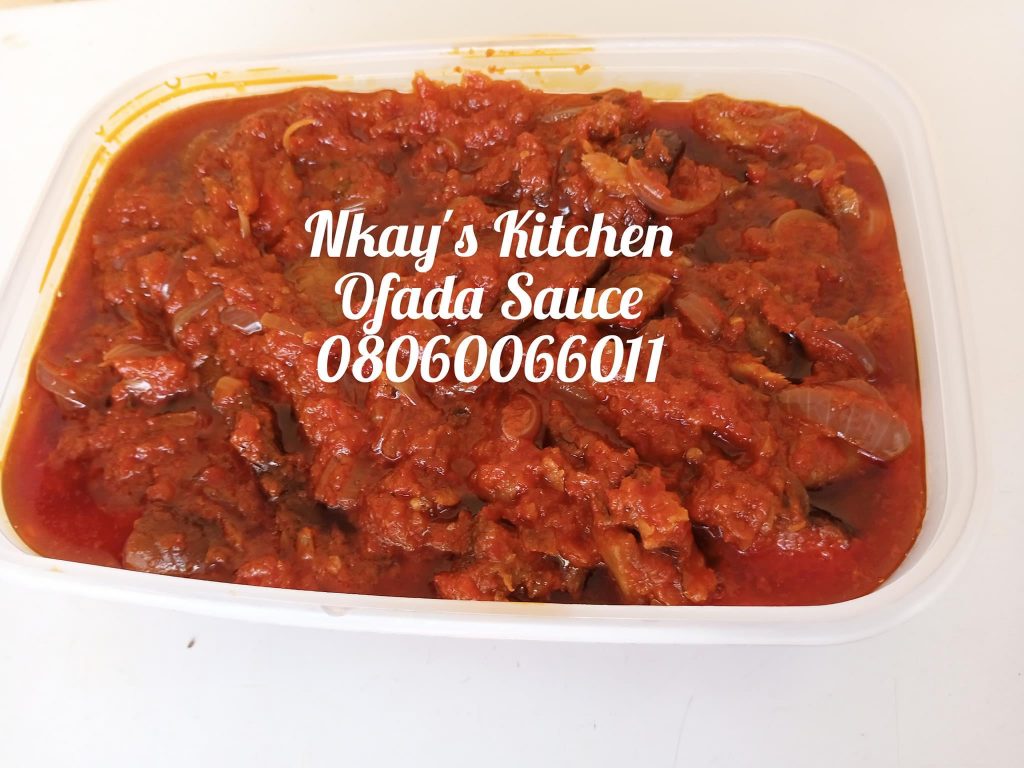 The high fiber content of African diets also improves bowel movement, prevents constipation and help in the slow absorption of sugar from the blood which lower the risk of type 2 diabetes. You can now order fresh cooked  food far and wide. To get a taste of our great dishes and have our fresh food delivered to you find us through komback.com free online marketplace or you can chat us at Facebook messenger-Nanya Chy Ofodu(Audio Wife Material)
Be sure to inform the seller you get the contact on komback.
Contact No- 08060066011